Chelsea's failure to sign Raphinha has opened the door to other options as they explore ways to strengthen their attack.
With the Leeds United winger set for a move to Barcelona, Chelsea have shifted their focus to Serge Gnabry of Bayern Munich and could also launch a bid for AC Milan's Rafael Leao, according to Jacob Steinberg of The Guardian.
The Blues are reportedly monitoring Gnabry's situation. The German winger's future is uncertain given he has just one year left on his contract with the Bavarian giants. Gnabry scored 17 goals last season and was an important part of Bayern's Champions League triumph in 2020.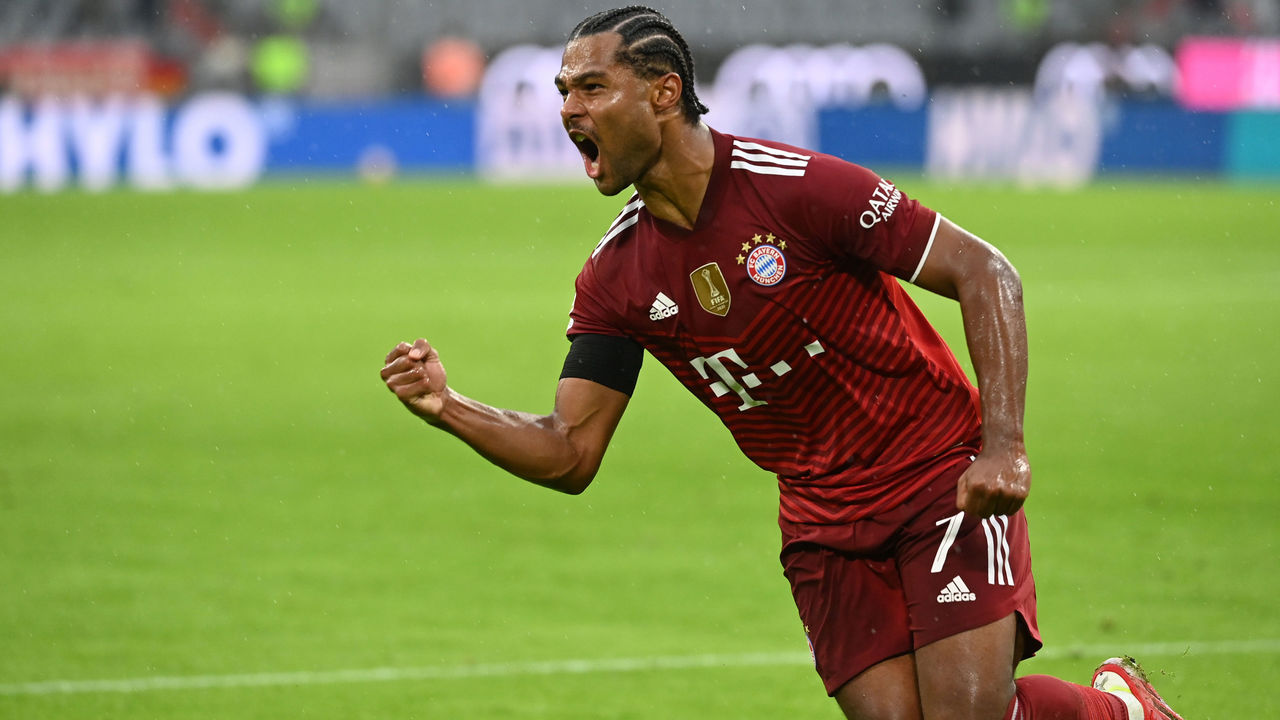 Sealing a deal for Gnabry is thought to be more feasible than Leao, who had 11 goals and 10 assists in AC Milan's Serie A-winning campaign last season. Milan are averse to parting with the 23-year-old and likely won't consider offers below £100 million, Steinberg adds.
Chelsea had a deal in place to sign Raphinha last month after Leeds accepted their £55-million offer. But the Brazilian international was reportedly hesitant about moving to Stamford Bridge and has his heart set on a move to the Camp Nou instead.
Barcelona are nearing a deal after reportedly tabling an improved offer of £49 million for the 25-year-old, who joined Leeds from Rennes in 2020.
Meanwhile, Chelsea are on the verge of adding another attacking weapon in Raheem Sterling, who is reportedly set to join from Manchester City in a £50-million transfer.
Blues manager Thomas Tuchel is believed to be a big fan of Bayern Munich wantaway Robert Lewandowski, according to Steinberg. However, the prolific Pole has been trying to engineer a move to Barcelona since the 2021-22 season ended.