Find out the latest on COVID-19's impact on the sports world and when sports are returning by subscribing to Breaking News push notifications in the Sports and COVID-19 section.
The UK government is defending its decision to allow major sporting events to continue in the days preceding the coronavirus lockdown.
"At every stage in this crisis we have been guided by the scientific advice and have been making the right decisions at the right time," finance minister Rishi Sunak said during Monday's daily news conference, according to Reuters.
"There is often a wrong time to put certain measures in place, thinking about sustainability and everything else," he continued. "At all parts of this we have been guided by that science, we have been guided by making the right decisions at the right time, and I stand by that."
Liverpool's Champions League visit from Atletico Madrid on March 11 and the Cheltenham Horse Racing Festival (which ran for four days starting on March 10) have been blamed for accelerating the spread of COVID-19 in the UK. The latter event attracted nearly 69,000 visitors on its final day alone.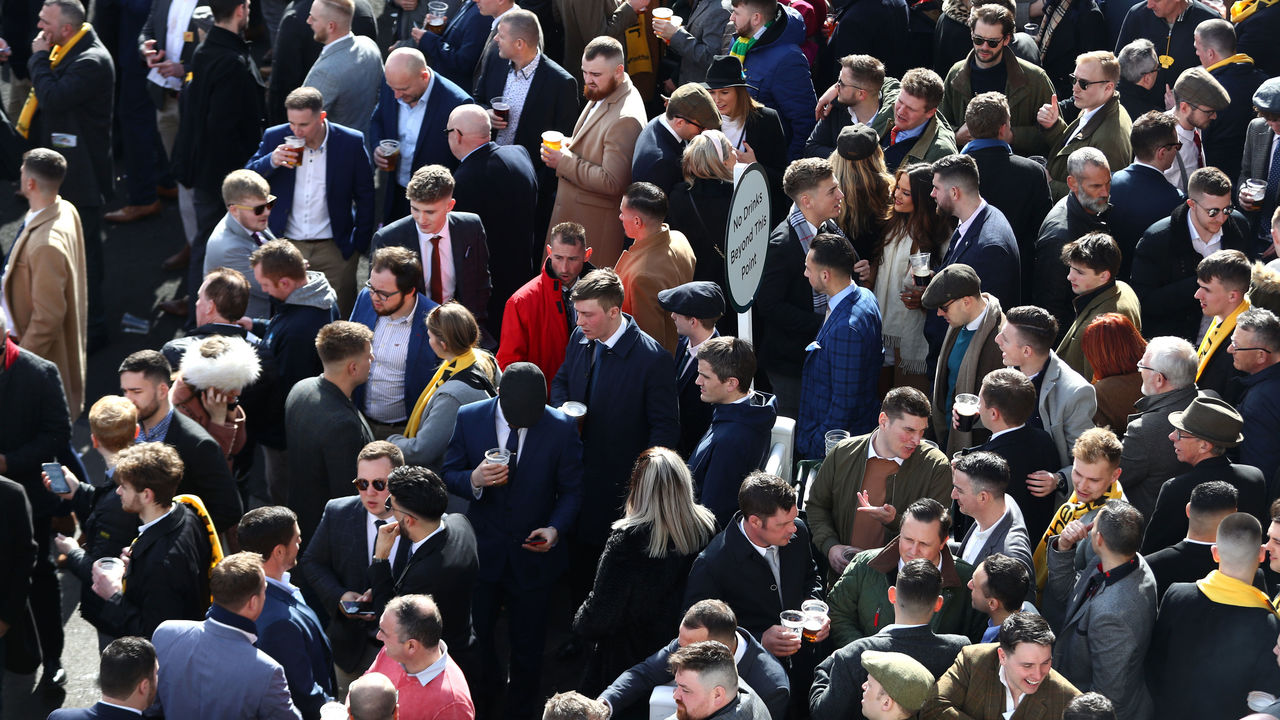 When a reporter at Monday's address proposed that 54,000 people gathering on Merseyside for the Liverpool-Atletico fixture contributed to the infection's spread, Angela McLean, the government's deputy chief scientific adviser, described the suggestion as "certainly an interesting hypothesis." Her comment has since sparked derision in the press and on social media.
"It will be very interesting to see in the future when all the science is done what relationship there is between the viruses that have circulated in Liverpool and the viruses that have circulated in Spain," McLean said.
Other sporting events have been identified as potential facilitators for the coronavirus' journey through Europe. Fabiano di Marco, the chief pneumologist at the Pope John XXIII hospital in Bergamo, dubbed Atalanta's Champions League meeting with Valencia on Feb. 19 a "biological bomb" that hastened COVID-19's spread through northern Italy.
To date, the United Kingdom has uncovered nearly 126,000 cases of the coronavirus, with 16,509 related deaths.