Find out the latest on COVID-19's impact on the sports world and when sports are returning by subscribing to Breaking News push notifications in the Sports and COVID-19 section.
La Liga's plan to return to action was exhaustive. To ensure teams can play during the global crisis, a four-part protocol was reportedly drawn up that includes daily coronavirus tests, isolating players from their families, and even biodegradable kit bags. The process, designed to have players match-ready in a month, was approved by medical departments at seven different Spanish clubs, and discussions over its implementation began last Wednesday.
The plan was exhaustive, but it missed one vital element: the players' consent. Their safety is being disregarded.
La Liga president Javier Tebas crunched the numbers and calculated that finishing the season without fans could cause a financial shortfall of around €300 million. However, that's obviously preferable to a bill of approximately €1 billion for canceling the campaign entirely. He insists soccer should return before other public events because it represents 1.37% of the country's GDP.
However, as someone who prioritizes fiscal matters over sense, Tebas must appreciate that professional sports contracts don't state an expectation to risk lives during a pandemic. It's above the pay grade of any athlete.
It seems, though, Tebas is underestimating the collective power of footballers. The union for players in Spain is one of the more active of its kind in Europe. It wasn't long ago when captains and vice-captains from each of La Liga's 20 clubs helped scupper the league's plan to stage a match in the United States; the players' disapproval was key in temporarily thwarting the money-spinning scheme.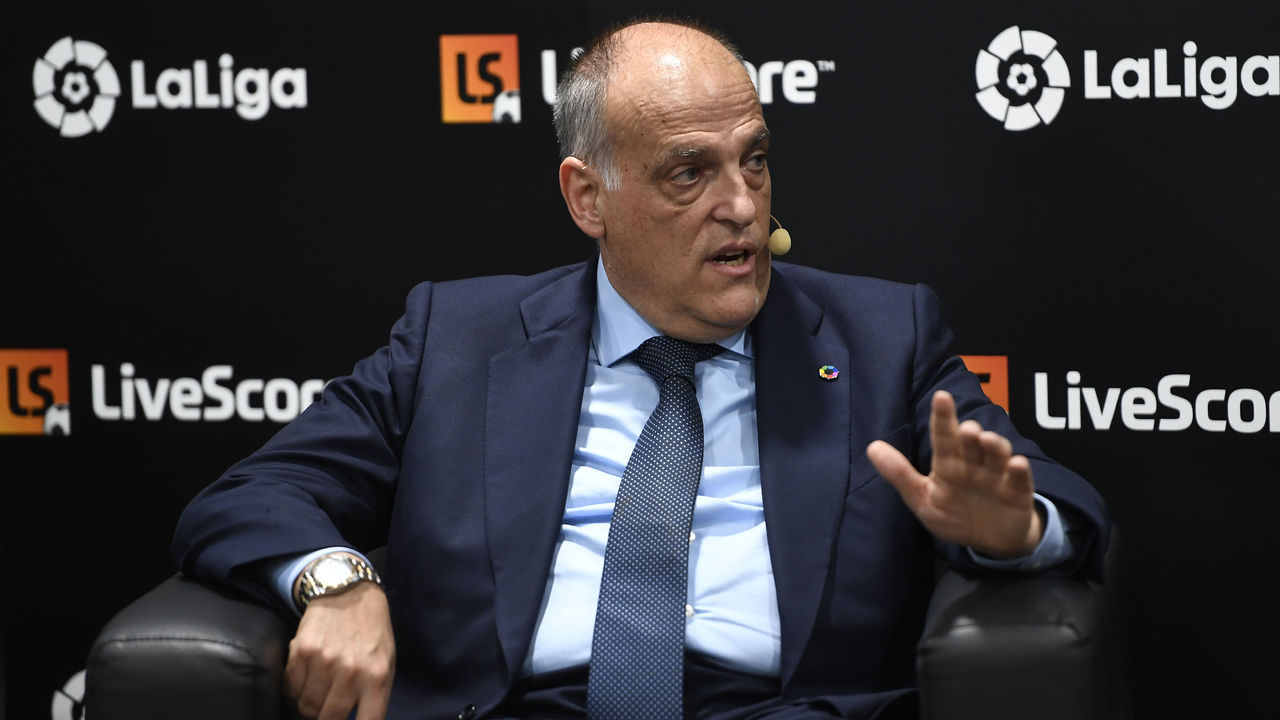 So, one should anticipate player backlash over this radical plot to march on while a disease suffocates much of the planet.
La Liga's inhumane and hurried mission to restart the campaign isn't entirely unique. Germany's Bundesliga and second tier are aiming to return as soon as May 9 but, unlike their Spanish counterparts, league authorities haven't leaked too many details on how this will be executed. One of the few aspects released for public consumption was the caps on people allowed inside (213) and outside (109) the stadiums during a matchday; social distancing in the corridors, technical areas, and executive suites will be nearly impossible with figures like those.
The entire concept delivers a mixed message. There have been overdue, yet significant, advancements in player safety in recent years – improved medical training and access to equipment such as defibrillators among them – so the idea of footballers risking infection by being in close quarters with teammates, opponents, officials, and other personnel clashes with those initiatives. It seems players' health isn't that important, after all.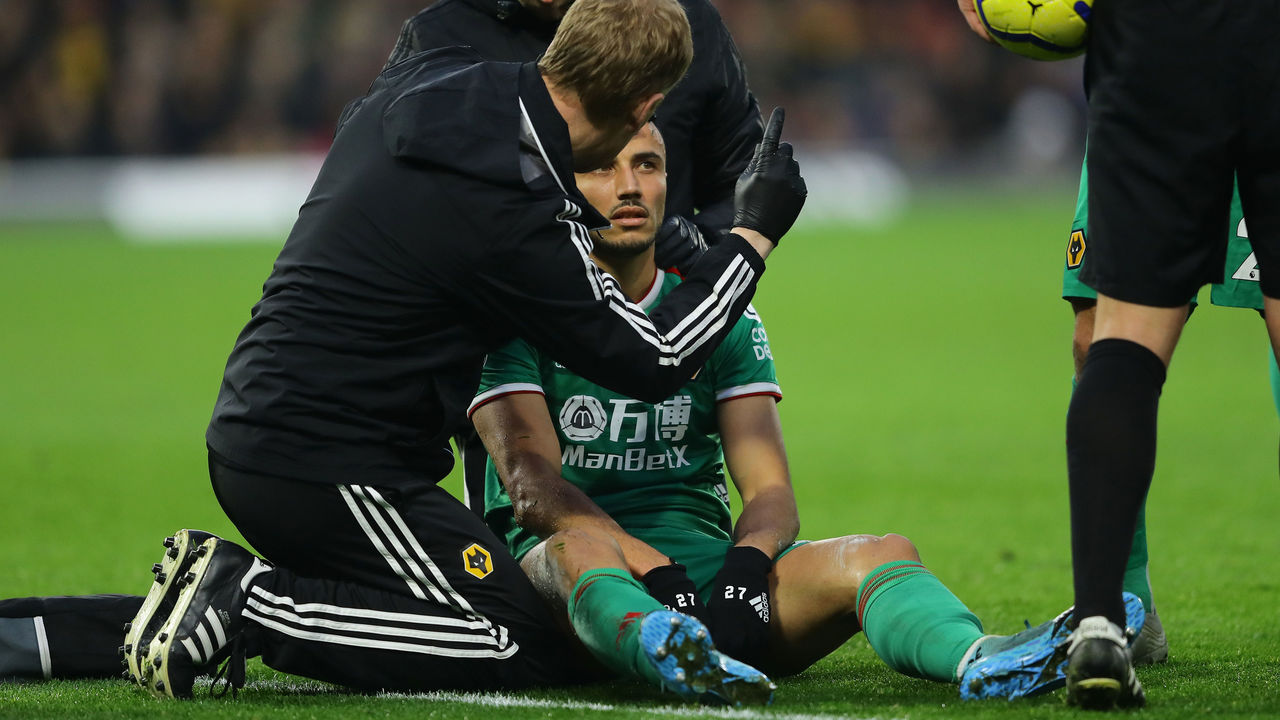 Players have even been told how to spend their salaries since the onset of COVID-19. The debate over Premier League players' duty to help out during the crisis was already smoldering before it ignited during a daily government briefing at the start of April when health security Matt Hancock took aim at the English game.
"Given the sacrifices many people are making … the first thing Premier League footballers can do is make a contribution, take a pay cut, and play their part," he said.
Soccer players front what is arguably the United Kingdom's most prominent industry, so they were easy targets. The message was clear: footballers should contribute, but on everybody else's terms.
The Premier League acted in accordance with the government's stance and asked players to cut their wages by 30%. And, in a move widely panned, the players refused. But why would they cede part of their salaries for organizations that – to use Norwich City as an example – are willing to furlough staff and then broker a deal for a new player in the space of 10 days?
Instead, the players devised their own way of donating directly to vulnerable communities and the medical effort at large. Without leagues, clubs, or the government chiming in, they came up with a solution.
Be it sporting or financial, the discussion surrounding footballers during COVID-19 has been riddled with presumption from bigwigs of all levels. Soccer has asked a lot of its athletes without asking them anything at all. Before another ball is kicked, that needs to change.