It seems a bit harsh to dub somebody a "failure" after a few months at a new club, but ChampsArea is getting cranky during self-isolation. Here, we deliver verdicts on the 20 biggest transfers of last summer.
Joao Felix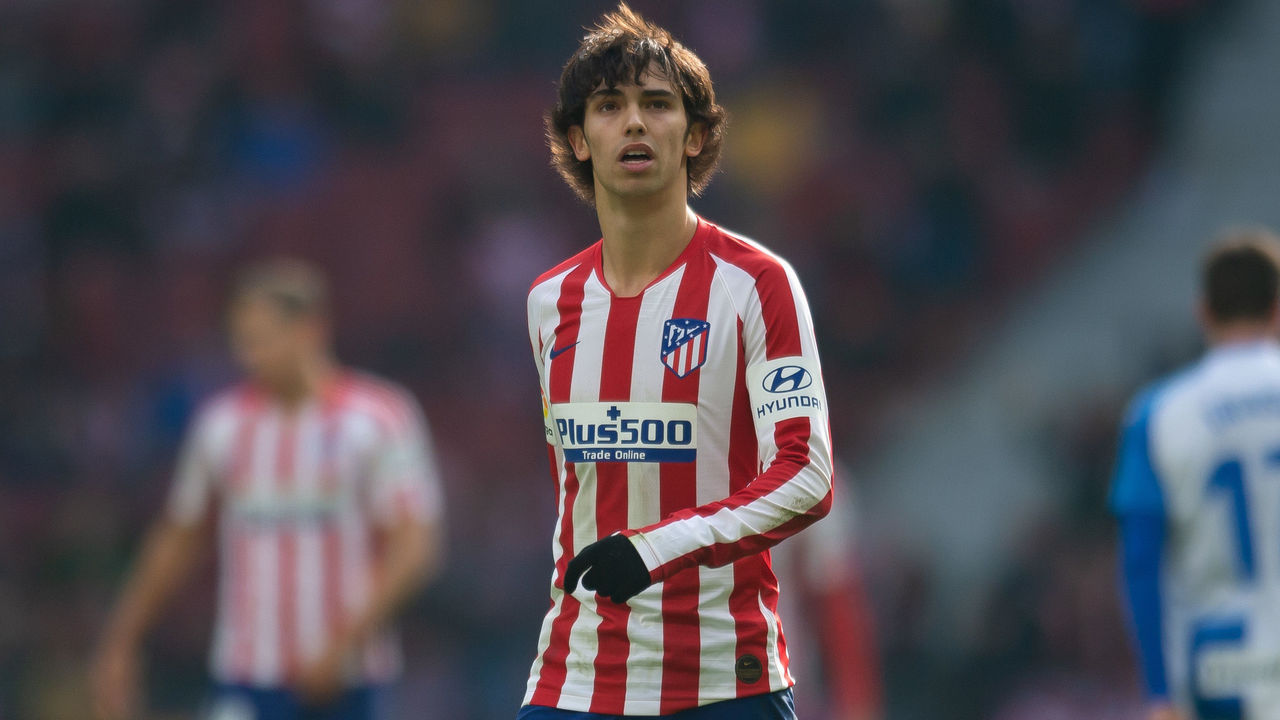 Benfica to Atletico Madrid for €126 million
He's so young and so gifted, but there's no denying Felix has had a poor first season at Atletico Madrid. A lot of it is down to tactics – Diego Simeone's devotion to a rugged, defensive style of play doesn't suit the Portuguese attacker – and maybe the fee, as well. The gargantuan price tag seems to weigh heavily around Felix's neck.
Verdict: Fail
Antoine Griezmann
Atletico Madrid to Barcelona for €120 million
There are already rumors that Barcelona will cut their losses on the French forward this summer, thereby freeing up funds to cover the coronavirus deficit and perhaps bankroll Neymar's return. Griezmann has scored three fewer league goals than Luis Suarez, and the latter hasn't played in La Liga since the first week of January.
Verdict: Fail
Eden Hazard
Chelsea to Real Madrid for €100 million
Eatin' Hazard. "It's true, I cannot lie, if I'm on holiday, then I'm on holiday," the Belgian said in January of last summer's 11-pound gain. He admitted his debut campaign for Real Madrid was "bad" two months later. The club will be hoping Hazard isn't prioritizing baking recipes over fitness regimes during the lockdown.
Verdict: Fail
Harry Maguire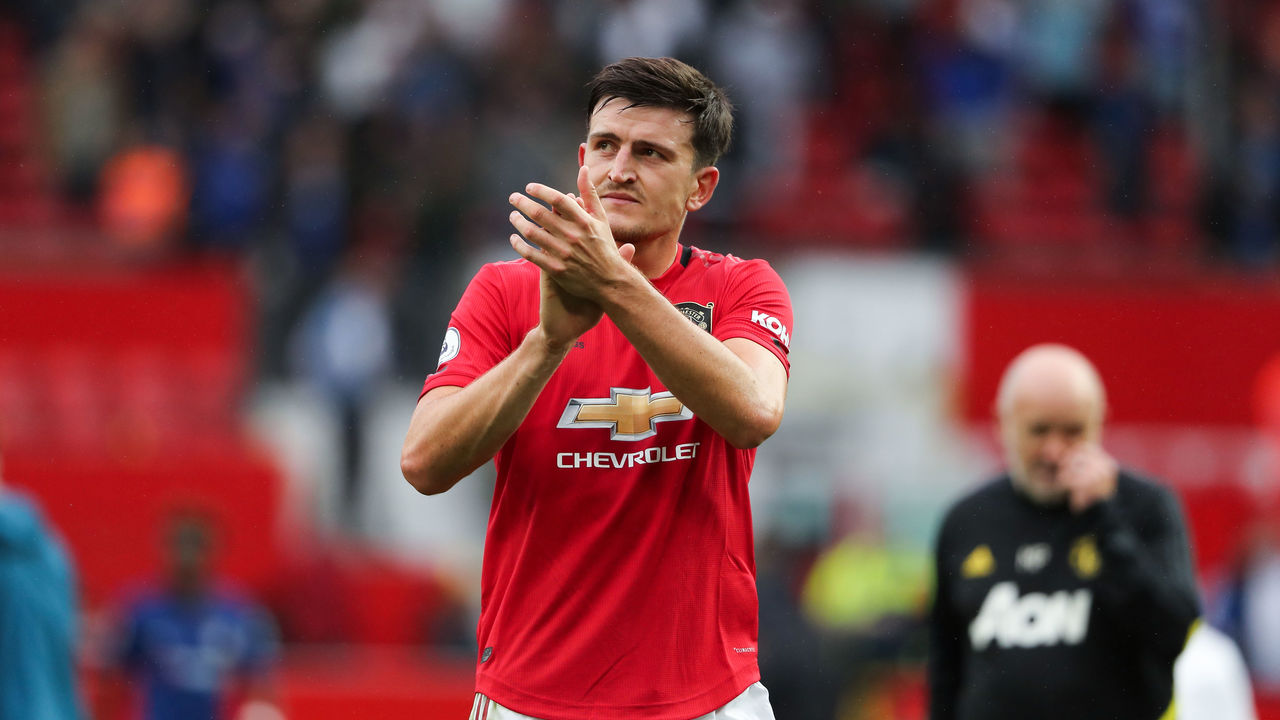 Leicester City to Manchester United for €86.4 million
When you consider what Manchester United got for their money – a captain and their most reliable center-back since Nemanja Vidic and Rio Ferdinand left in 2014 – this move wasn't that expensive. Maguire leads all Premier League center-backs for key passes and ranks third for both interceptions and headers won.
Verdict: Pass
Lucas Hernandez
Atletico Madrid to Bayern Munich for €80 million
The second of three high-profile Atletico Madrid departures on this list was restricted to 11 Bundesliga appearances before the season was halted. Hernandez has spent too much time on the sidelines to have a meaningful impact at Bayern Munich, but he has too much to offer when fit to be deemed a failure.
Verdict: Pass
Nicolas Pepe
Lille to Arsenal for €80 million
Pepe tried to do too much over his first few months at Arsenal. Since Mikel Arteta took over in December, however, the winger has focused more on the quality rather than quantity of his output and has demonstrated improvement in his positioning. There's a long way to go to justify his fee, but at least there's progress.
Verdict: Pass
Romelu Lukaku
Manchester United to Inter for potential €80-million fee
Lukaku was underappreciated at Old Trafford. He scored 28 goals while starting 55 Premier League matches in his two seasons at Manchester United and was feeding on scraps when Jesse Lingard and the fading Juan Mata were on service duty. He's now answering his critics with 17 goals in 24 Serie A outings.
Verdict: Pass
Matthijs de Ligt
Ajax to Juventus for initial €75-million fee
De Ligt would've benefitted from a gradual introduction to Italian football. But when Giorgio Chiellini injured his ACL in late August, the Dutchman was pushed into the deep end. De Ligt is only 20, so it's far too early to write him off, and he did play better in the second half of the season. He remains an immense talent.
Verdict: Pass
Frenkie de Jong
Ajax to Barcelona for €75 million
De Jong's transfer was struck in January 2019, but he saw out the season with Ajax before his Barcelona unveiling last July. Although his first term in Catalonia has been quite frustrating, plenty of his supporters will (correctly) blame the management for his underwhelming form. Quique Setien has practically been playing him in attack, and that's far from De Jong's best position.
Verdict: Pass
Rodri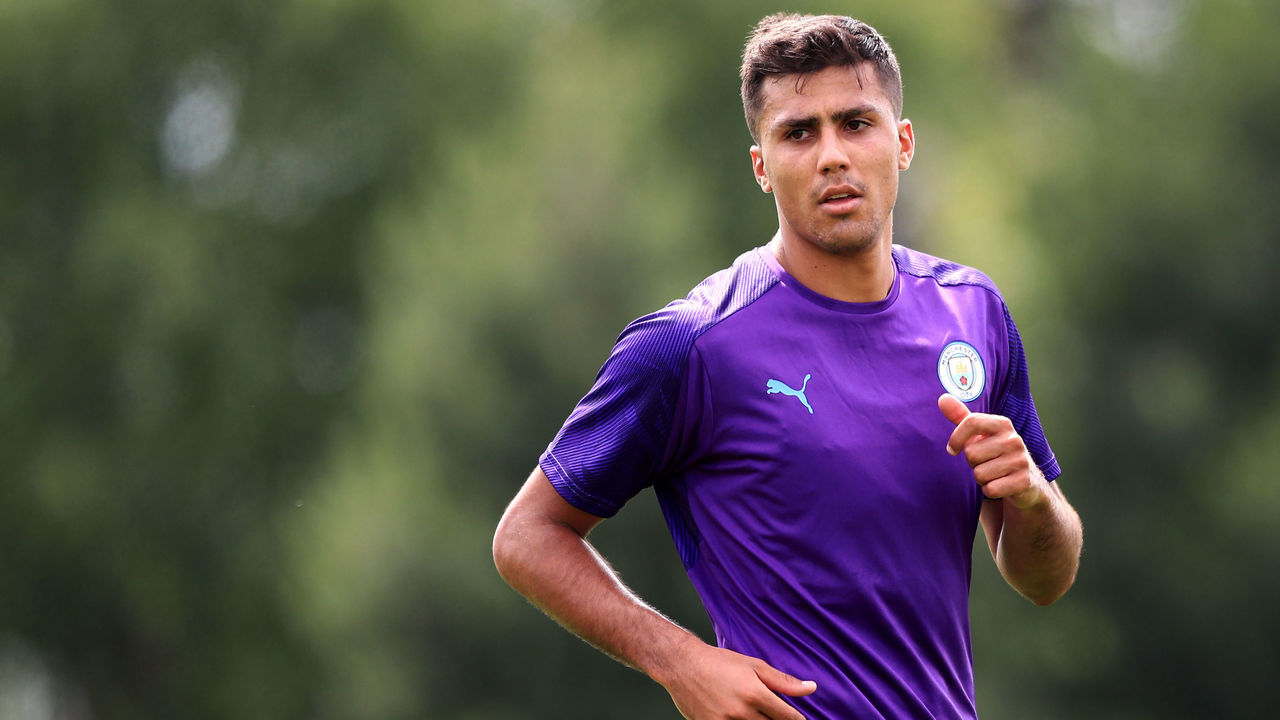 Atletico Madrid to Manchester City for €70 million
Fernandinho is a tough act to follow at the base of Manchester City's midfield, but Rodri has enjoyed a strong start in the Premier League. The Spaniard is sometimes a little ponderous in possession, but his ability to break the lines from deep is a valuable and oft-overlooked attacking tool for Pep Guardiola.
Verdict: Pass
Luka Jovic
Eintracht Frankfurt to Real Madrid for €65 million
Oh, dear. Jovic has made more headlines off the pitch than on it during his debut campaign with Los Blancos. Mariano Diaz has played 22 league minutes over the course of the season – around 5% of Jovic's total – but even his term will be better remembered than the Serbian's due to his El Clasico heroics in March. Jovic has seemed too immature for such a big move.
Verdict: Fail
Joao Cancelo
Juventus to Manchester City for €65 million
Cancelo has yet to earn Guardiola's trust. He's only been selected in eight league XIs and tellingly started cup matches against Preston North End, Oxford United, Port Vale, Fulham, and Sheffield Wednesday. Rumors of a swift exit are rife. The Manchester weather isn't for everyone.
Verdict: Fail
Tanguy Ndombele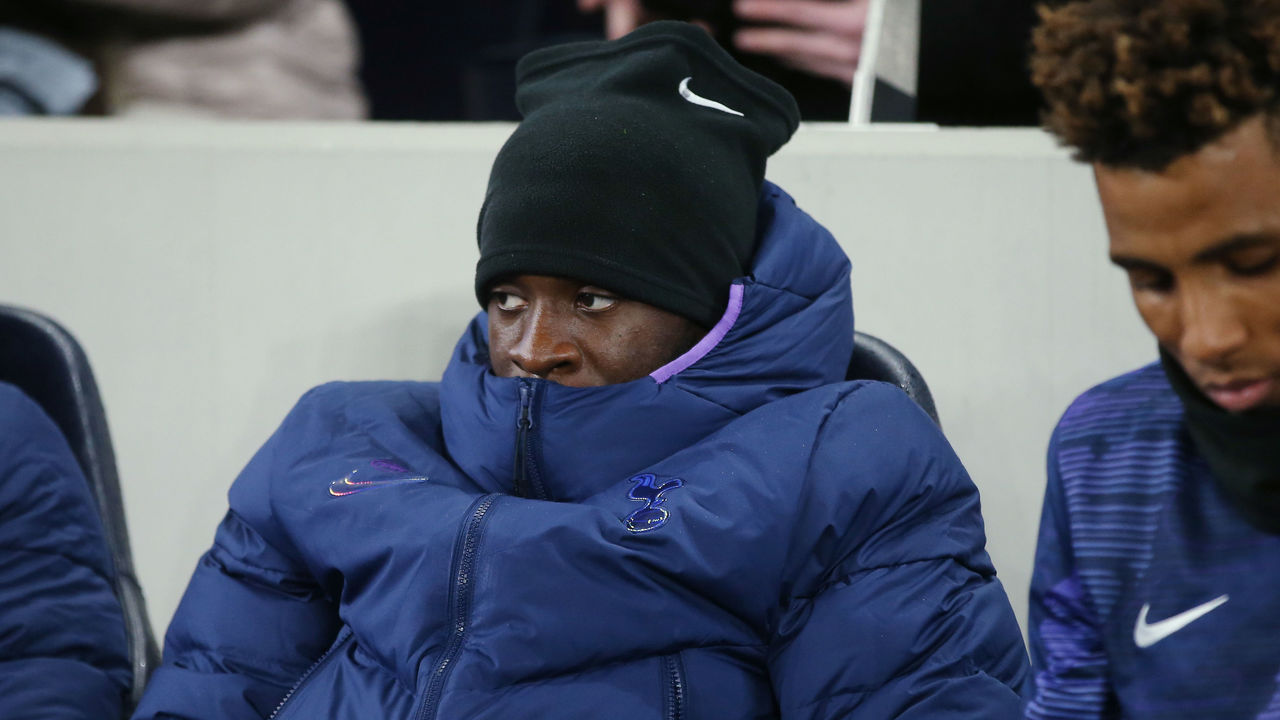 Lyon to Tottenham Hotspur for €60 million
Jose Mourinho has repeatedly questioned the midfielder's work ethic and fitness since succeeding Mauricio Pochettino as manager in November. Mourinho isn't known for his forgiving nature, so Ndombele will find it hard to both earn his boss' trust and realize his great promise at Spurs. It might be over before it really began.
Verdict: Fail
Aaron Wan-Bissaka
Crystal Palace to Manchester United for potential €55.8-million fee
This was one of last summer's best signings. Wan-Bissaka doesn't make much sense – he's a former winger who's better at defending than attacking – and the 22-year-old's uncompromising displays at right-back have left plenty of wide men scratching their heads over the 2019-20 term. He's getting better and better.
Verdict: Pass
Eder Militao
FC Porto to Real Madrid for €50 million
The deal to sign Militao was negotiated before Zinedine Zidane began his second spell as Real Madrid manager, so that may explain his place on the fringes of the first-team squad. Don't write him off, though. His versatility, composure, and technical ability indicate a very bright future for the 22-year-old Brazilian international.
Verdict: Pass
Sebastien Haller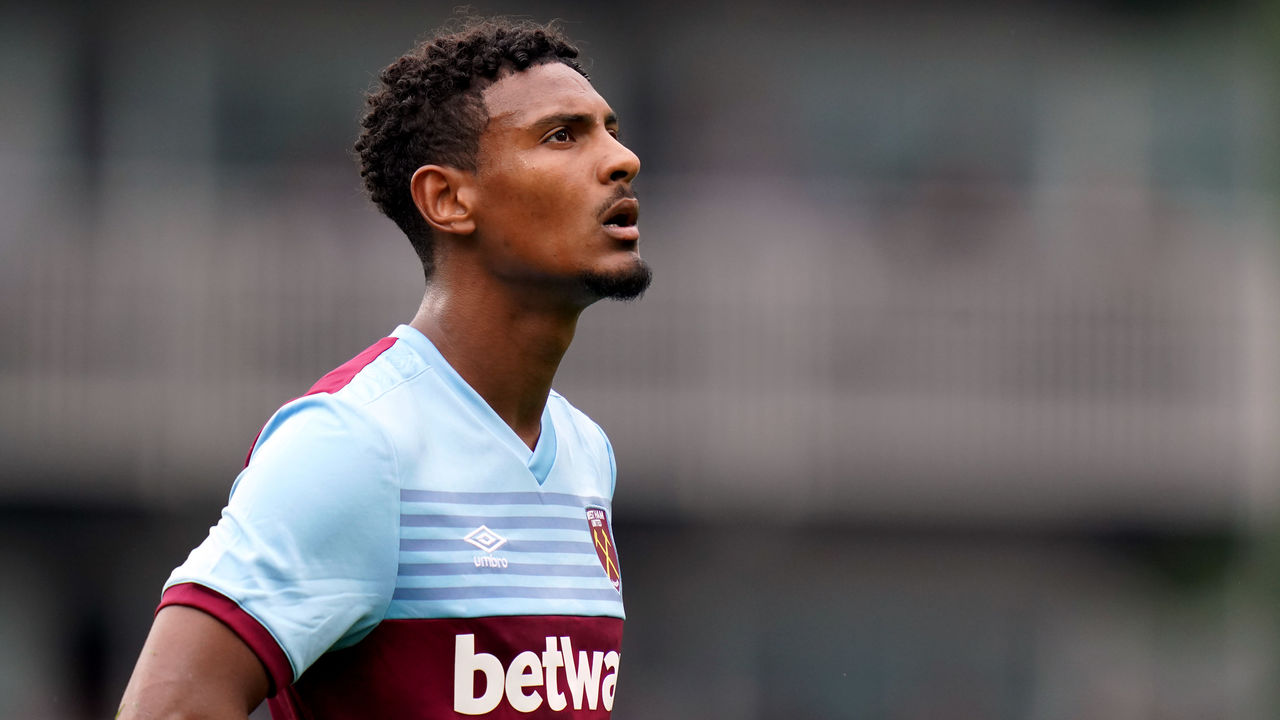 Eintracht Frankfurt to West Ham United for potential €50-million fee
Robert Snodgrass, Felipe Anderson, Manuel Lanzini, Andriy Yarmolenko, Michail Antonio, Pablo Fornals, and January arrival Jarrod Bowen. West Ham aren't particularly good, but there's no denying they're awash with creativity. So, Haller's positioning and finishing must take some blame for his disappointing return of seven goals in 27 Premier League appearances.
Verdict: Fail
Joelinton
Hoffenheim to Newcastle United for €44.6 million
"The great strikers, the goalscorers, all they're interested in is scoring a goal – Joe is not like that," manager Steve Bruce said in February of the most expensive signing in Newcastle's history. But is Joelinton selfless or needless? Sadly, after one goal in 29 Premier League outings, the stats suggest the latter.
Verdict: Fail
Guillermo Ochoa
Standard Liege to Club America for undisclosed fee
The goalkeeper who produces displays of startling elasticity at major international tournaments hasn't been particularly convincing back in Mexico. He was guilty of some minor mistakes soon after his return to Club America, and February's big error against Queretaro sparked rumors that Oscar Jimenez would be recalled between the sticks.
Verdict: Fail
Giovani Lo Celso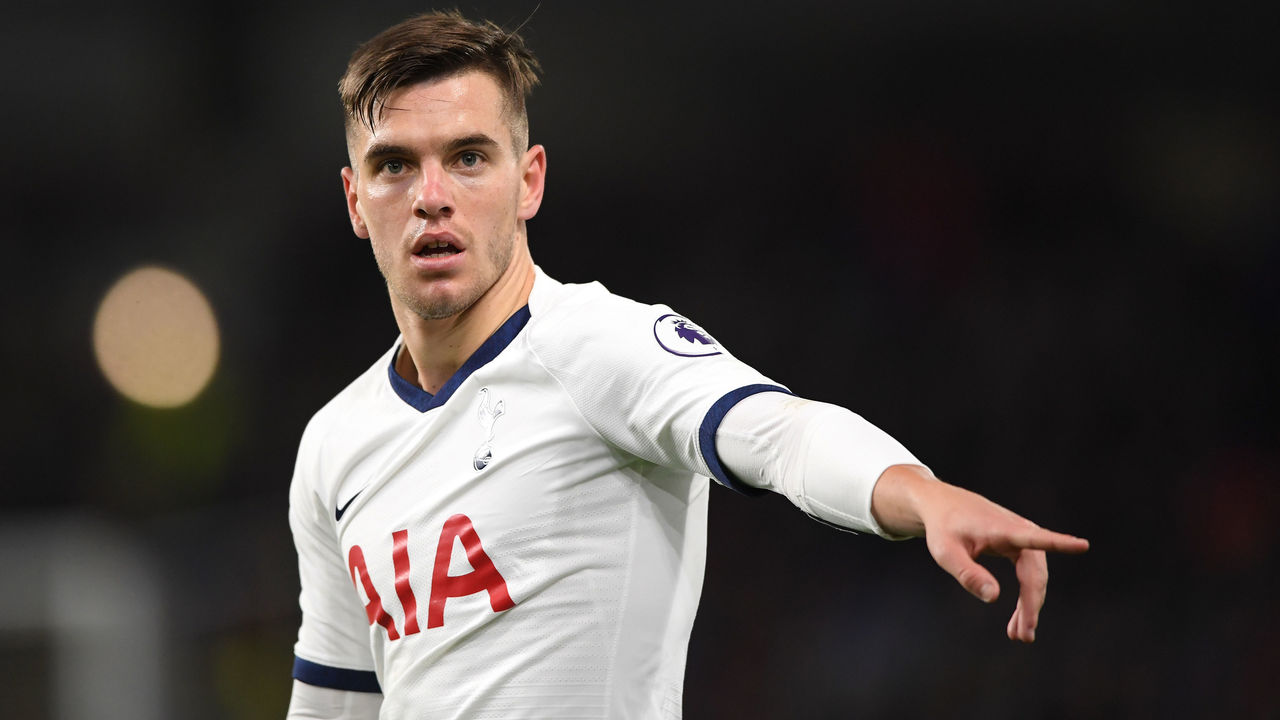 Real Betis to Tottenham Hotspur in initial loan deal
It's been a miserable season for Tottenham but, at long last, they have a midfielder who can tackle, glide, and create in a manner reminiscent of Mousa Dembele. Lo Celso's intelligence and movement are vital in opening up space for his attacking colleagues. Tottenham made his move permanent in January.
Verdict: Pass
Cristian Pavon
Boca Juniors to LA Galaxy in loan deal
"He is too good for MLS." That was former LA Galaxy marksman Zlatan Ibrahimovic's assessment after Pavon's second match for the club. Pavon relishes running at defenders and will submit several Goal of the Season contenders when MLS finally restarts play. He should fetch Miguel Almiron-esque money when Boca Juniors sell him for good.
Verdict: Pass